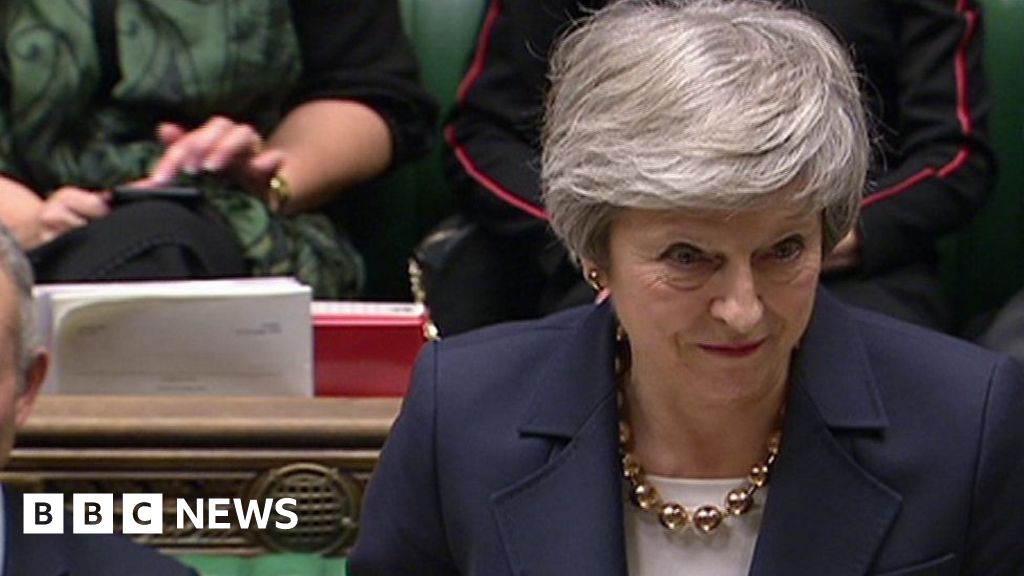 After a series of votes which saw the government ruled to be in contempt of Parliament over its Brexit advice, Theresa May opened a debate that will last five days on the EU withdrawal agreement.
The prime minister said the UK's relations with the EU and its forerunners had been a "contested matter" and said it was "worth taking a moment to reflect on how we got here".
The first intervention came from the SNP's Angus MacNeil who asked about a further Scottish referendum.